About Our Criminal Law Firm
James Newby Law is a criminal law firm in Colorado Springs, CO. We provide criminal defense representation for all criminal matters throughout the Colorado Springs metro area including Teller and Fremont counties.
We defend criminal charges ranging from simple misdemeanors and traffic tickets up to felony charges which carry potential life sentences.
We do not accept legal cases that are unrelated to criminal justice.
Why Choose Us?
You get a team of criminal lawyers.
Why work with a single attorney when you can have three highly experienced defense lawyers on your side? We take a hands-on, team approach to your criminal defense, focused on your success. Each of our Colorado Springs criminal lawyers has unique skills and areas of expertise that when combined become a massive advantage to your criminal defense.
You get three former prosecutors.
Every attorney at our criminal law firm is a former Colorado Springs prosecutor.  So, what does that mean for you?
Well, it means you have a huge advantage because criminal defense attorneys with local prosecutor experience can:
Protect your rights against overzealous local police and prosecutors.
Find and exploit the weaknesses in the prosecutor's case against you.
Predict how the El Paso and Teller County prosecutors think, what they consider important, and what will sway them into dropping charges or agreeing to a favorable plea deal.
Adapt your defense for the unwritten rules and personal inclinations of the various judges who preside over criminal cases.
You get the truth upfront.
You will not hear promises about anything our criminal law firm can't deliver. We'll be upfront about the strengths and weaknesses of your case, so you know exactly what to expect. The prosecutors are under no obligation to be honest with you, and you will need the facts to protect your freedom and future. Our team of lawyers at our Colorado Springs criminal law firm will evaluate your case honestly so you can make an informed decision about how to approach your defense.
At our criminal law firm, you are not just a "case" or a "file."
Your freedom is on the line and you deserve more than just a cookie-cutter approach. Every one of our clients is treated as a unique situation, not just another "typical" case. We do our best to understand what makes you unique and work with you to get the best possible outcome in your case.
You will breathe easier.
Once you have the best criminal law firm in Colorado Springs on your team, you will be able to breathe a little easier and sleep a little better at night. We will know you and you will know us.  We will take the fear out of your legal situation. Your well-prepared strategy and creative defense tactics will help you relax and be confident that your freedom and future are in good hands.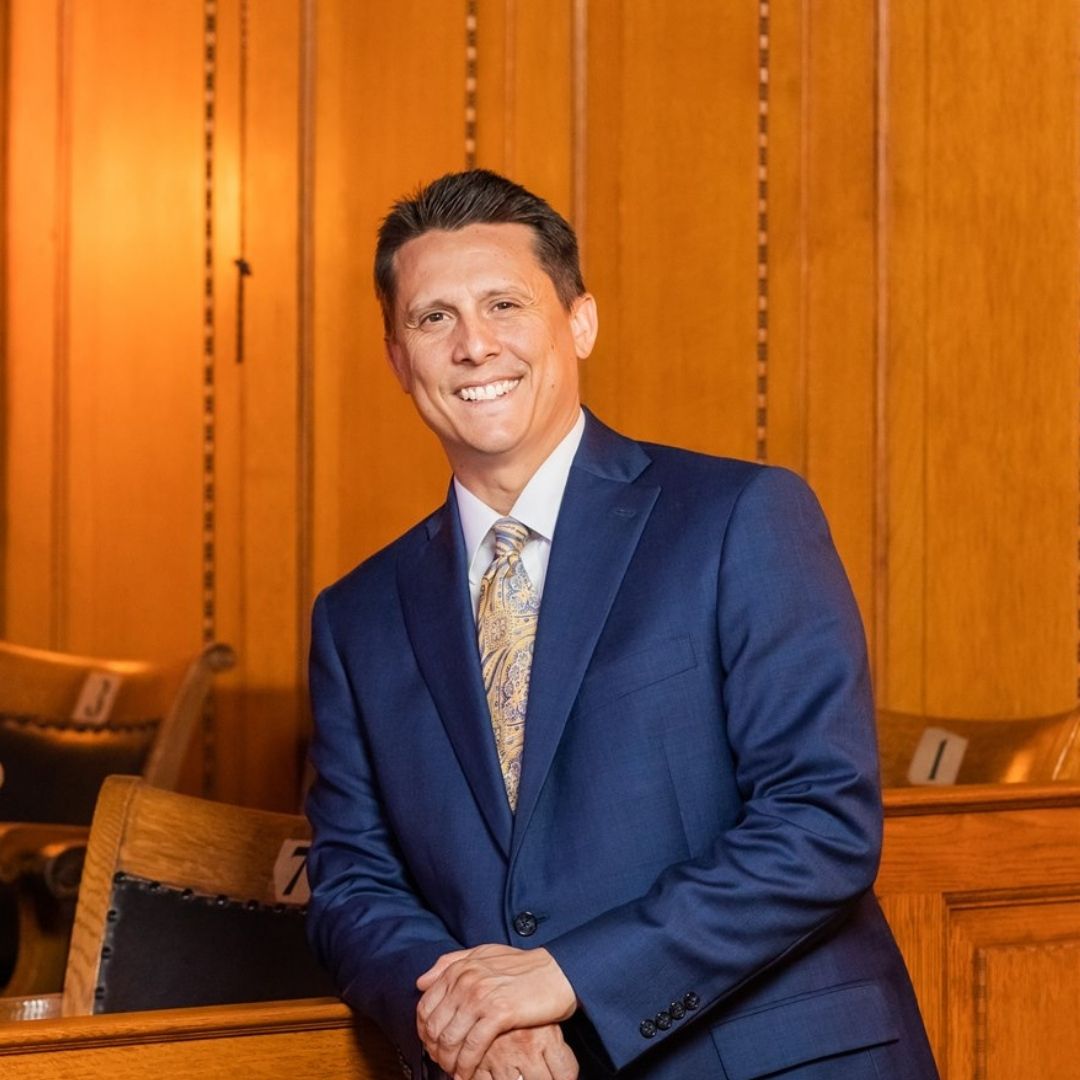 James Newby
Managing Attorney
I got into law because of a deep-rooted passion for helping good people that may have made a poor choice that could have lasting consequences.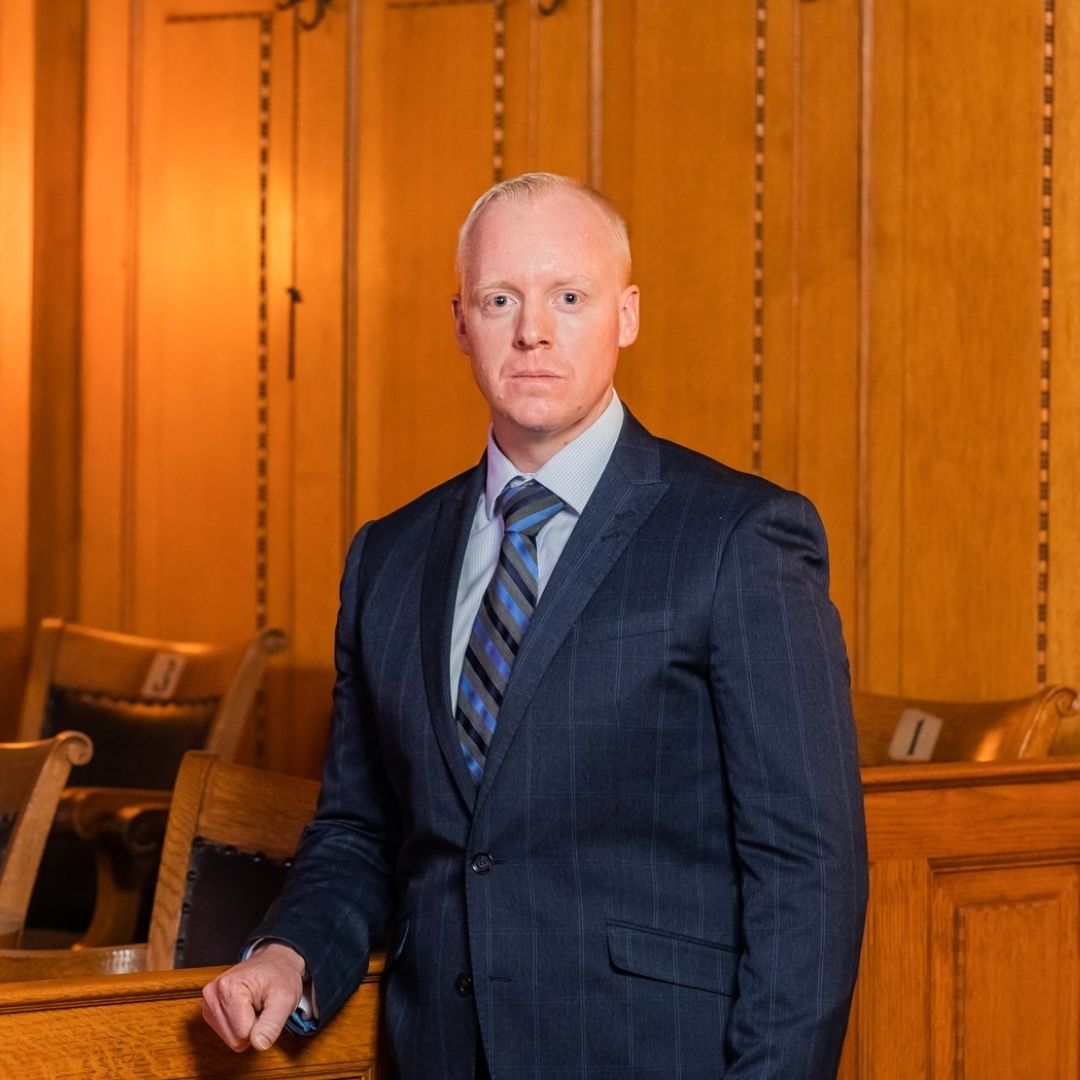 Josh Lindley
Criminal Defense Attorney
I'm passionate about personal rights and freedom. I chose a career in criminal defense to help people get a fair shot at defending their freedom.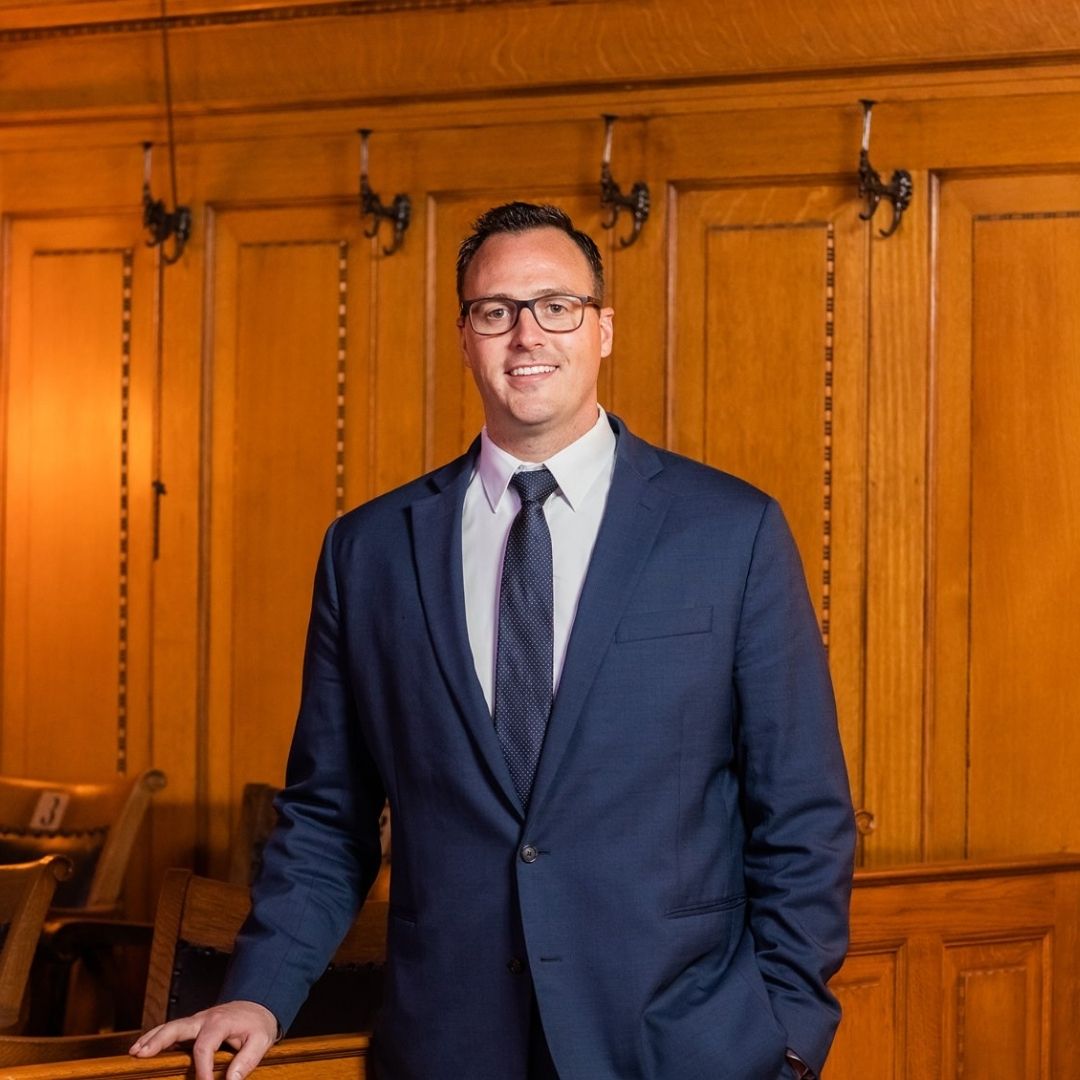 Spencer Slater
Criminal Defense Attorney
I believe people charged with a crime deserve an expert on their side. I chose criminal defense to advocate for those not able to speak for themselves.
Take a Virtual Tour of Our Office
Our office is located in downtown Colorado Springs, in the historic Alamo Building next to the county courthouse.
128 S Tejon St #402, Colorado Springs, CO 80903