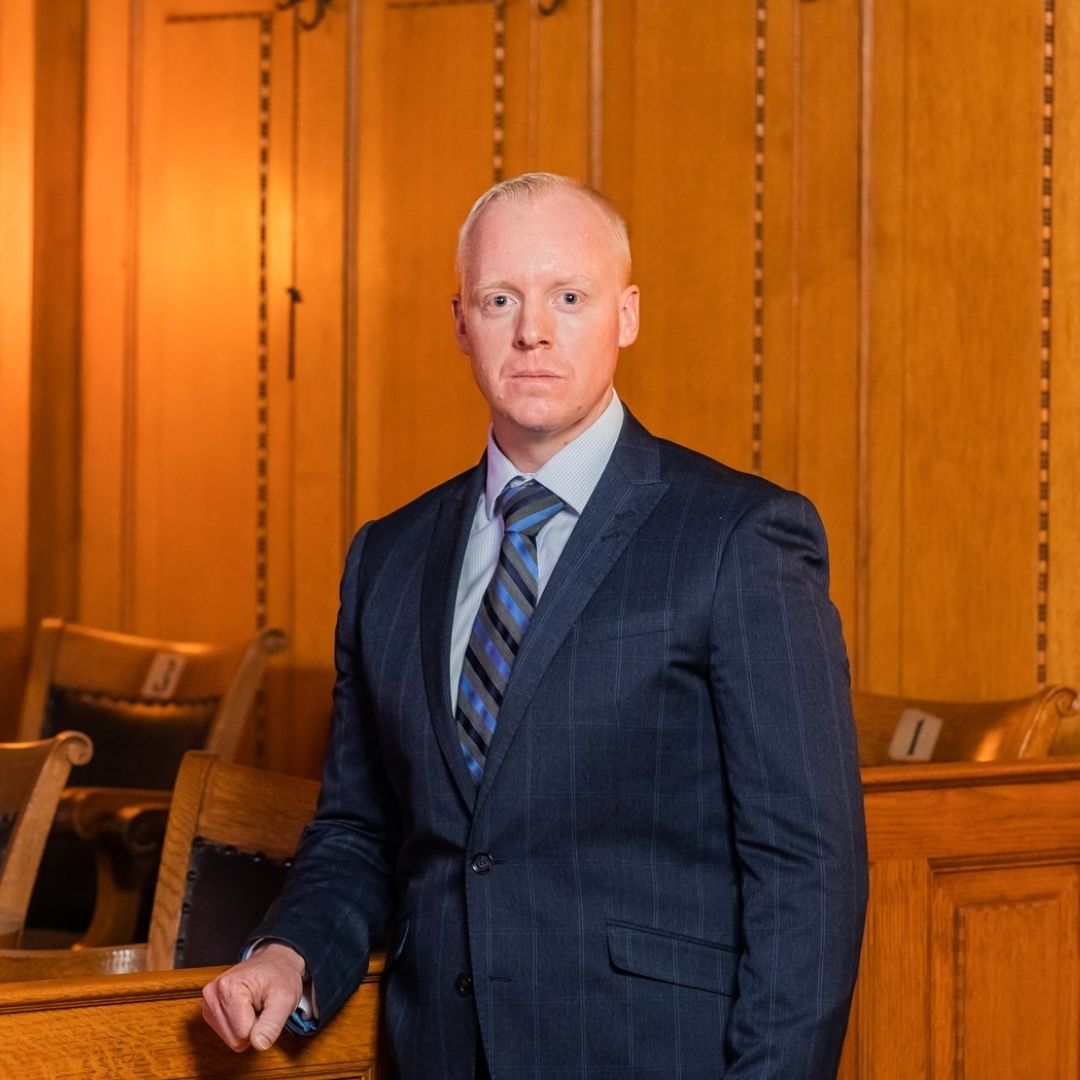 Joshua Lindley
Criminal Defense Attorney
Josh Lindley is a criminal defense attorney in Colorado Springs and a principal litigation attorney at the criminal justice law firm James Newby Law.
Personal Message
As a Colorado Springs criminal defense lawyer, I've worked with hundreds of "defendants."  Over the years, I began to realize that many of the defendants are actually very admirable people who had fallen on hard times, made a mistake, just didn't have the right support to make it through a hard time.
In many cases, the person facing criminal charges was completely innocent.
The majority of these good Colorado Springs citizens had lives and futures and criminal charges became a heavy weight that stopped their progression. The stress, depression, and embarrassment that accompany criminal charges can be daunting.
Do not face a criminal charge on your own. Hiring an experienced Colorado Springs criminal defense lawyer can help alleviate the long-term effects that criminal charges affect like your employment, housing opportunities, and constitutional rights.
As a dedicated criminal defense lawyer, I offer a personalized advocacy approach to every case. You need a skilled criminal law attorney to understand your charges and the evidence against you so you can make the best decision for your individual situation. You also need someone on your side who can see past your charges and can zealously advocate that you are more than your mistake(s) or would never have done what you are charged with.
Hard times hit us all, but choosing to lean on the right people can get you through anything. If you or a loved one are charged with a crime or need help sealing or expunging a past offense please schedule a free consultation with me today.
Background
Attorney Joshua (Josh) Lindley is a native of Colorado with deep roots in Colorado Springs. Upon graduating from law school in 2014, Josh was immediately hired as a full-time prosecutor in El Paso County, Colorado.
During his 3 years as an El Paso County district attorney (DA), Josh handled thousands of Colorado Springs criminal cases from traffic and misdemeanors to major felonies.  He prosecuted over 40 jury trials during his stint as a local DA.
Josh graduated from the University of Utah College of Law in the Spring of 2014. During law school, he worked for the 4th Judicial District Attorney's office and handled hundreds of cases and motions, and even led a few jury trials.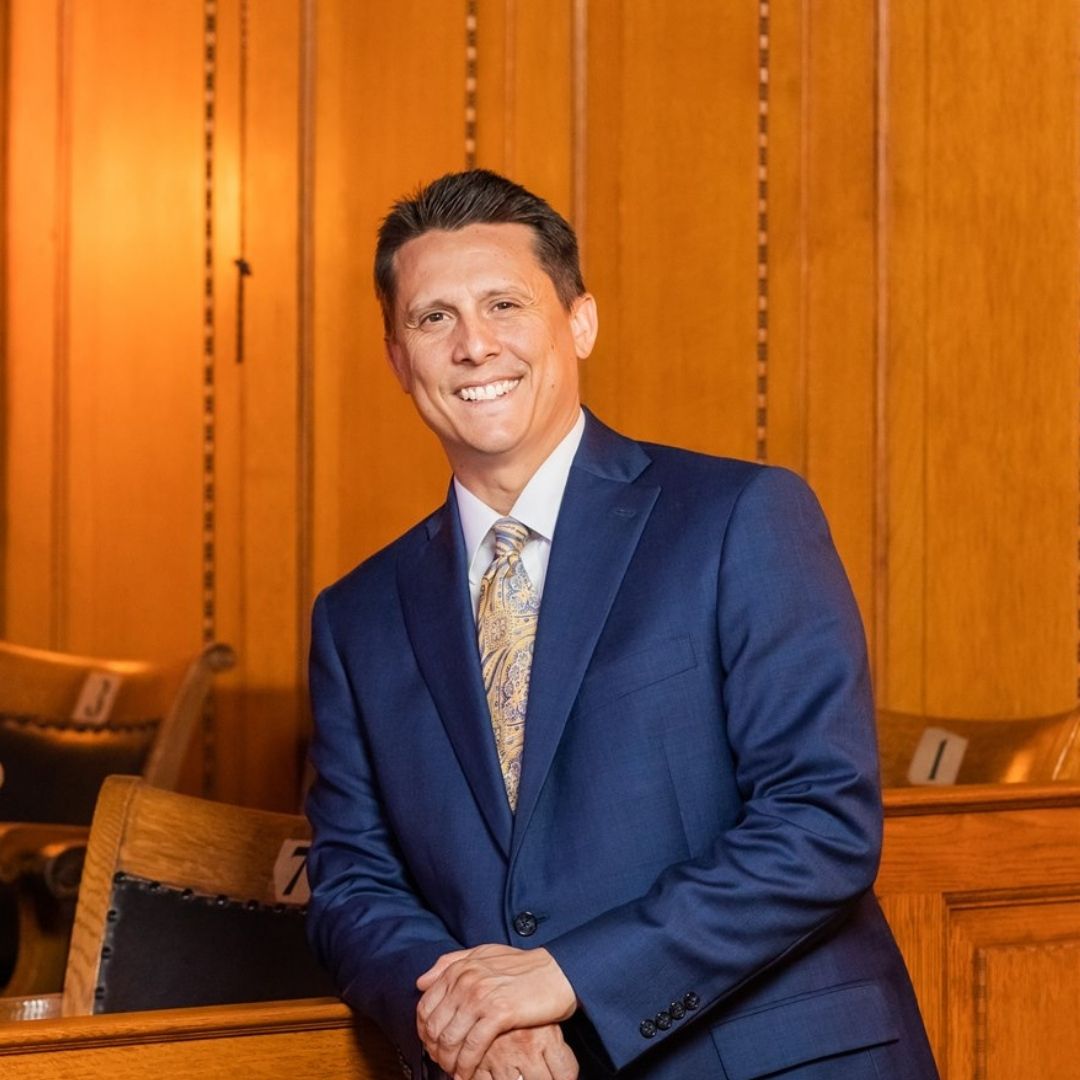 James Newby
Managing Attorney
I got into law because of a deep-rooted passion for helping good people that may have made a poor choice that could have lasting consequences.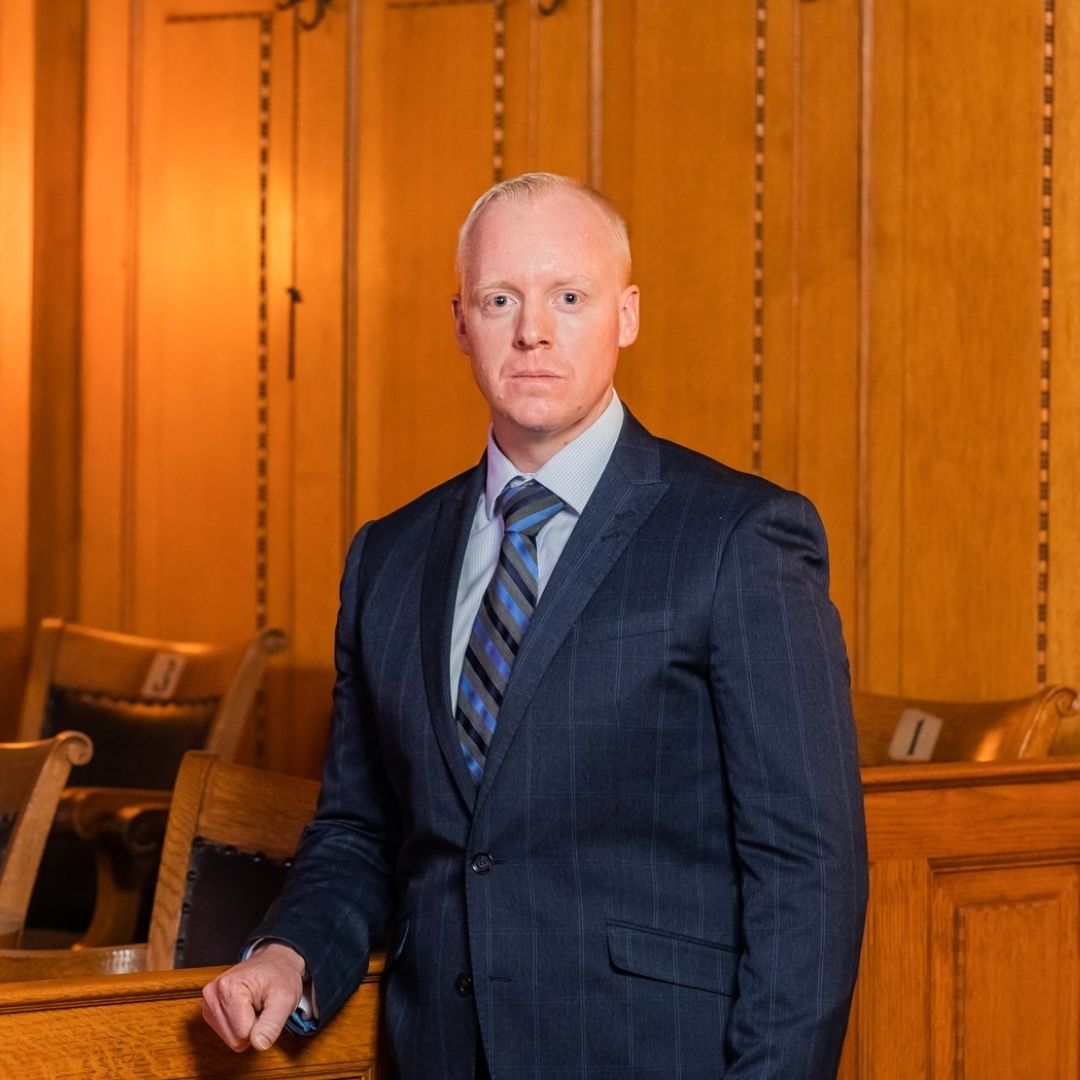 Josh Lindley
Criminal Defense Attorney
I'm passionate about personal rights and freedom. I chose a career in criminal defense to help people get a fair shot at defending their freedom.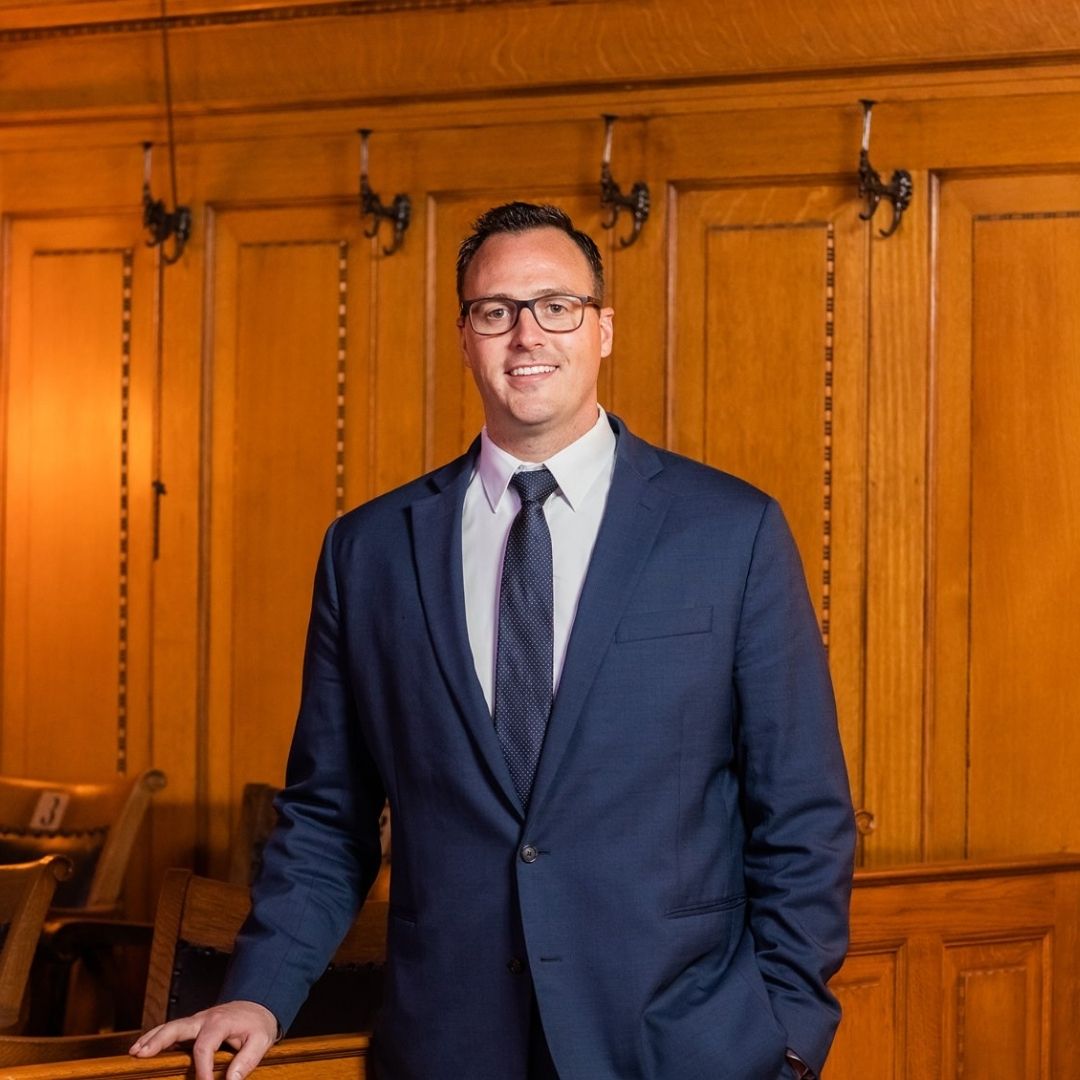 Spencer Slater
Criminal Defense Attorney
I believe people charged with a crime deserve an expert on their side. I chose criminal defense to advocate for those not able to speak for themselves.