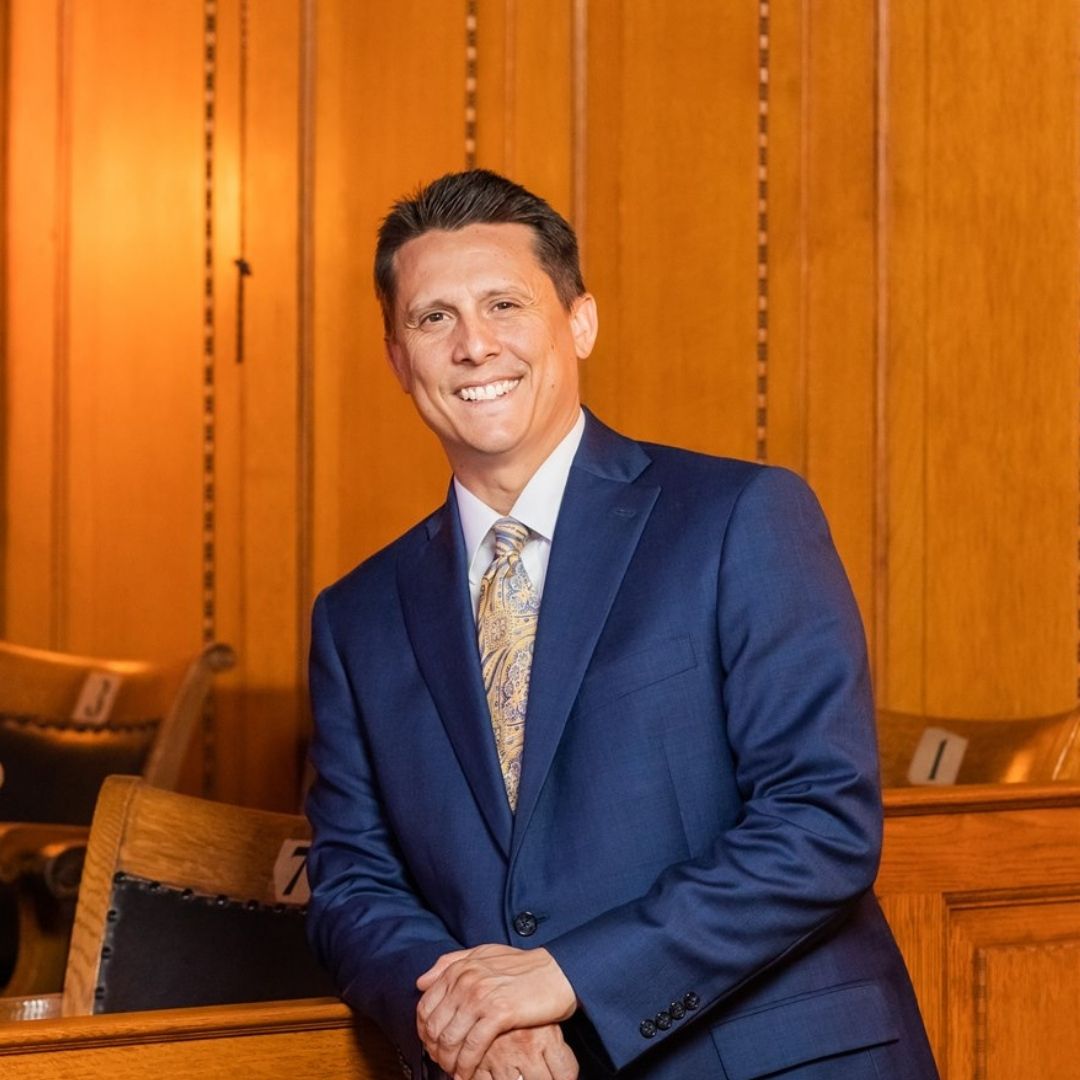 James Newby
Criminal Defense Attorney / Managing Attorney
James Newby is a criminal defense attorney in Colorado Springs and the managing attorney of the criminal justice law firm James Newby Law.
Personal Message
My experience as a criminal defense lawyer in Colorado Springs tells me that most local citizens are good people but they may have made a poor choice that could have lasting consequences.
My goal is to limit the lasting consequences and help people get their lives back on track.
With compassion founded in a love for my fellow man, I desire to serve and use the talents I have been given for the benefit of others.
Background
I graduated from the University Of Nebraska College Of Law in the spring of 2008. After graduation, I began working at the 4th Judicial District Attorney's Office located in Colorado Springs.
My first assignment was to prosecute in Teller County, Colorado. I spent close to a year prosecuting DUI offenses, traffic offenses, misdemeanors, and juvenile crimes (both felonies and misdemeanors) before transferring to Colorado Springs.
In Colorado Springs, I worked for another three years prosecuting mainly felonies of all levels. I personally participated in well over fifty jury trials winning nearly every one.
This work gives me a unique perspective and an advantage as a courtroom litigator and criminal defense attorney in Colorado Springs. I know what the prosecution is planning and the tactics they will use. I know how to defend against it and how to protect your rights.
After leaving the District Attorney's Office in 2012, I have made it my commitment to defend those who have been accused of a crime or are going through a difficult time in their life.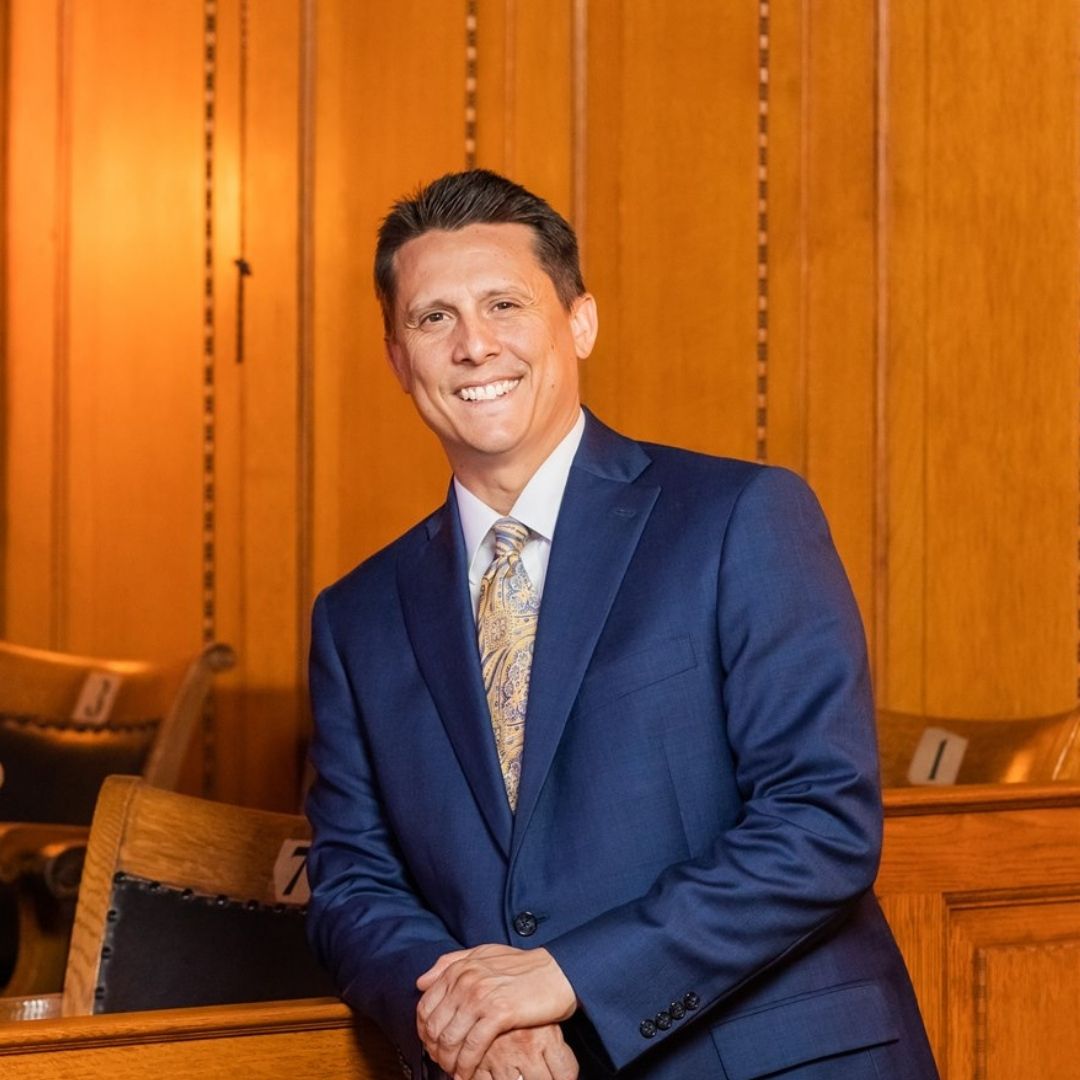 James Newby
Managing Attorney
I got into law because of a deep-rooted passion for helping good people that may have made a poor choice that could have lasting consequences.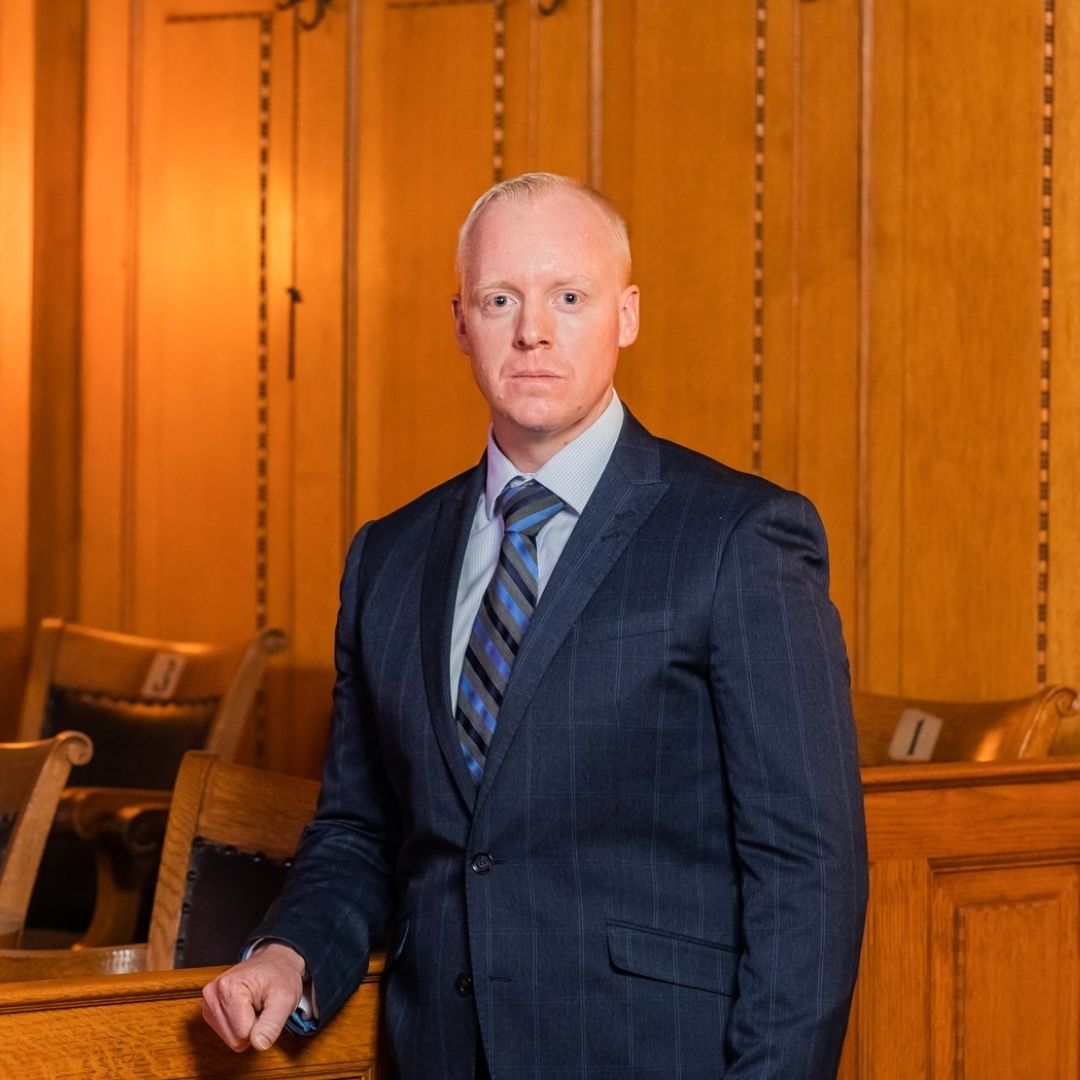 Josh Lindley
Criminal Defense Attorney
I'm passionate about personal rights and freedom. I chose a career in criminal defense to help people get a fair shot at defending their freedom.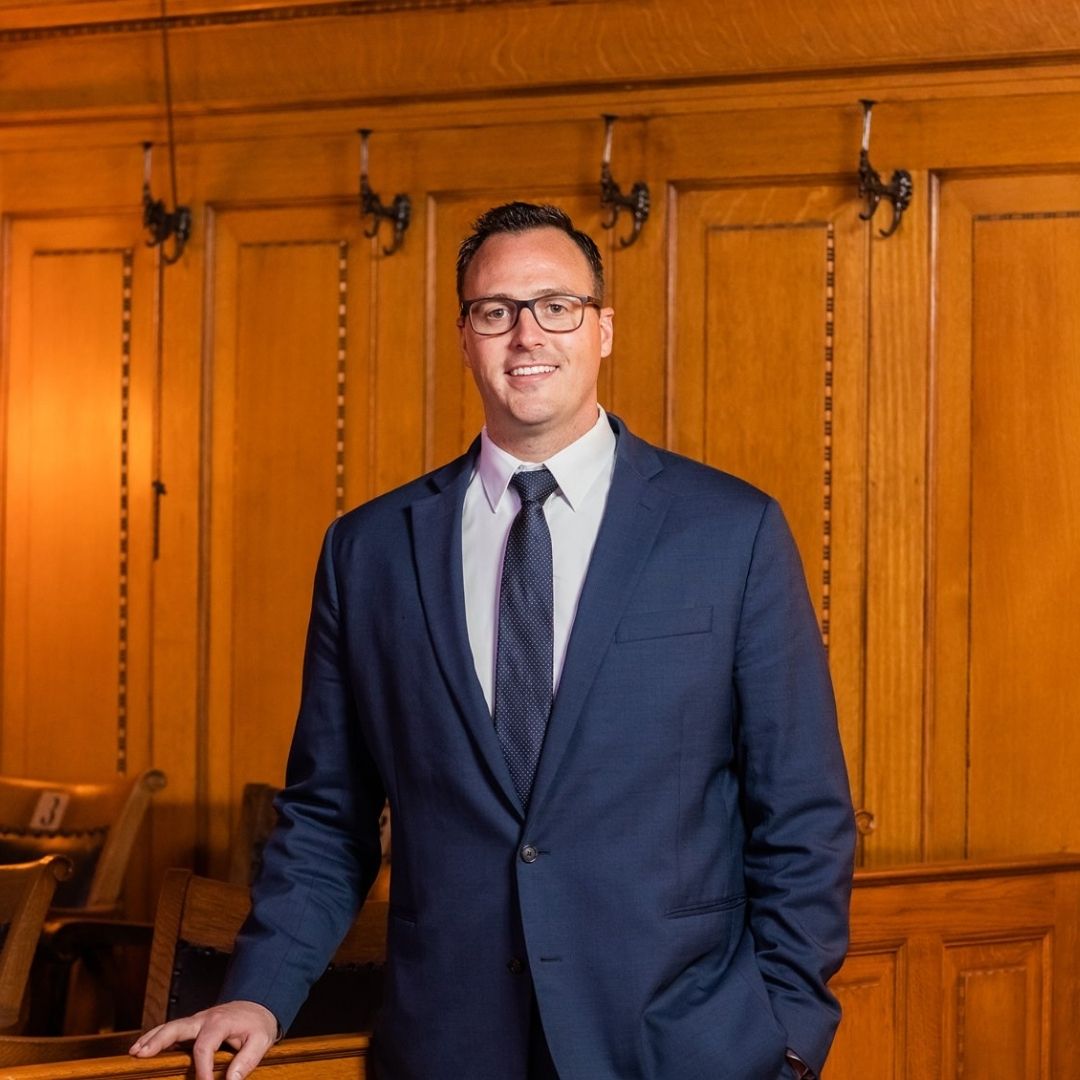 Spencer Slater
Criminal Defense Attorney
I believe people charged with a crime deserve an expert on their side. I chose criminal defense to advocate for those not able to speak for themselves.