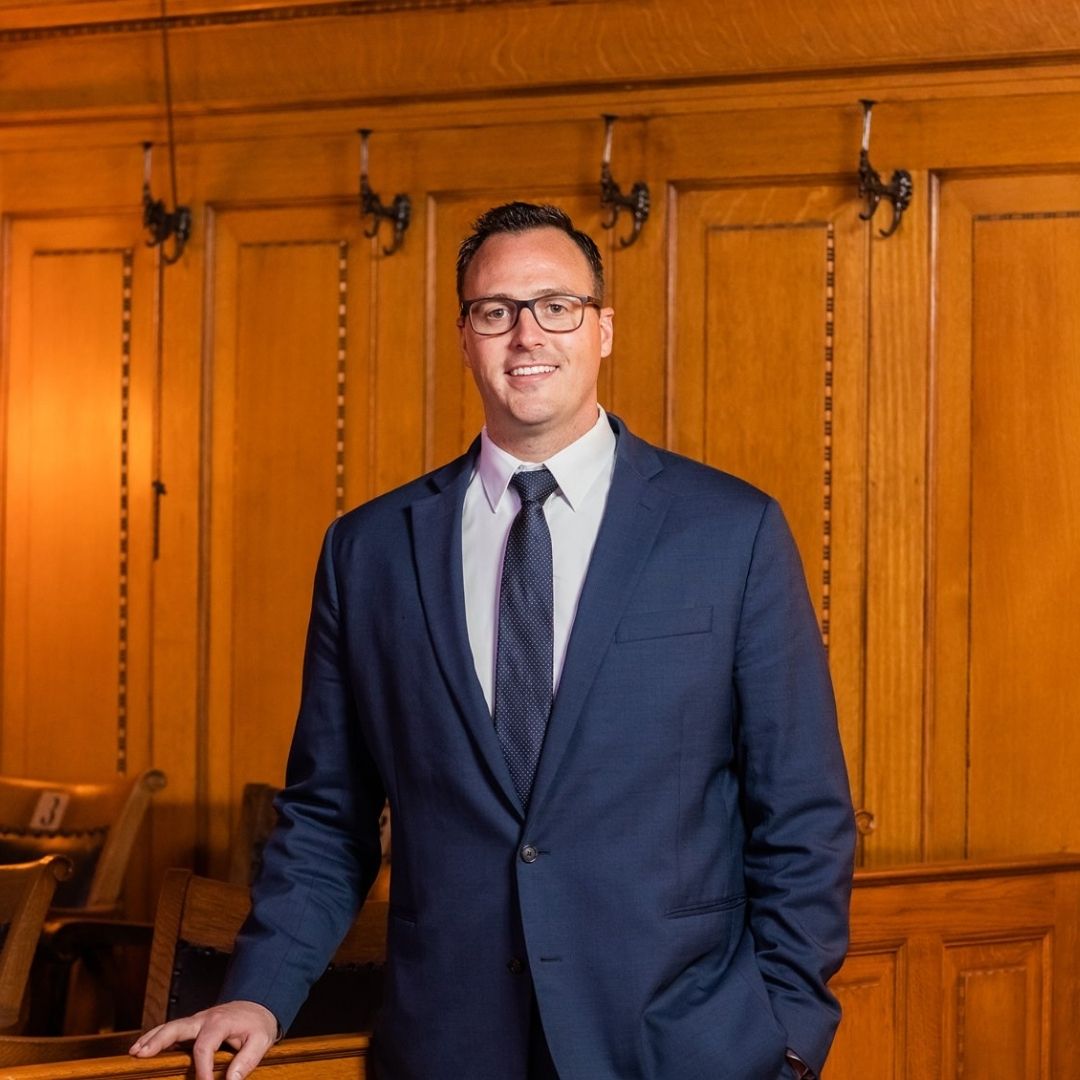 Spencer Slater
Criminal Defense Attorney
Spencer Slater is a criminal defense attorney in Colorado Springs and a principal litigation attorney at the criminal justice law firm James Newby Law.
Personal Message
Spencer represents hard-working people in need of help.  Spencer is passionate about defending the rights of his clients, and it is with this passion that he devoted his career to representing those accused criminally. He shows commitment by giving a voice to people who are facing difficult situations – which has earned him recognition in various ways, including from hundreds of satisfied clients.
Spencer is a family man and enjoys spending time with them outdoors hiking, camping, and fishing. Spencer was the 2007 Rocky Mountain, Mountain Man Champion. Spencer fluently speaks, reads, and writes Portuguese.
Background
Spencer worked as a financial adviser for a wealth management firm for a number of years, managing a large portfolio of assets before deciding to become an attorney.
He graduated from Creighton University School of Law. While at Creighton, Spencer was awarded Best Brief as a finalist in appellate writing.  Additionally, Spencer was named to the Order of the Barristers, a national honorary organization for excellent trial advocacy and writing skills reserved for the top ten students.
Spencer served as an El Paso County prosecutor for years. He prosecuted cases ranging from domestic violence and Driving Under the Influence, to murder.
During Spencer's time as a felony prosecutor, he tried major cases that helped him acquire extensive trial experience. He was a member of the vehicular homicide team and selected to represent the white-collar crimes unit, working on some of Colorado Springs' most complicated economic and financial cases.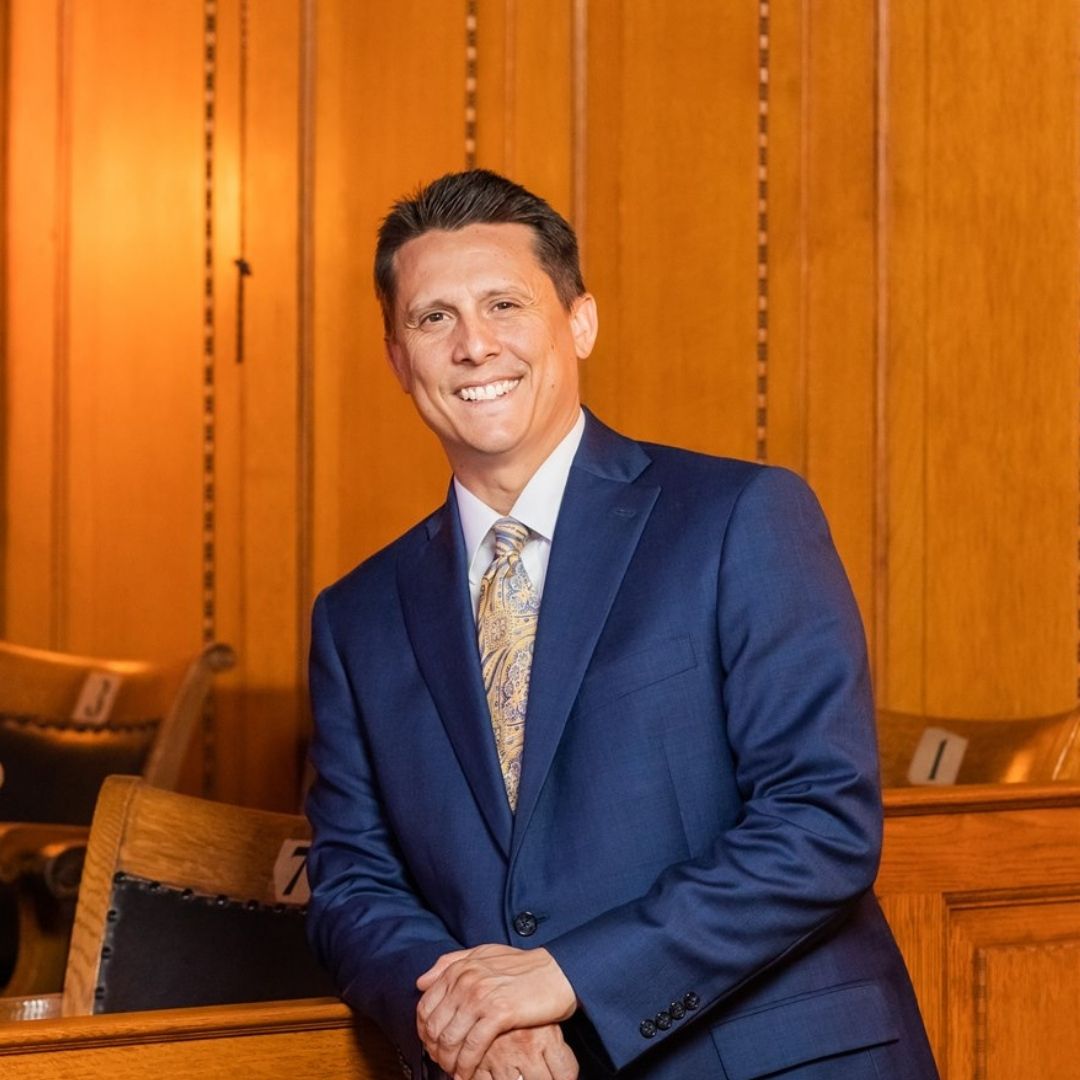 James Newby
Managing Attorney
I got into law because of a deep-rooted passion for helping good people that may have made a poor choice that could have lasting consequences.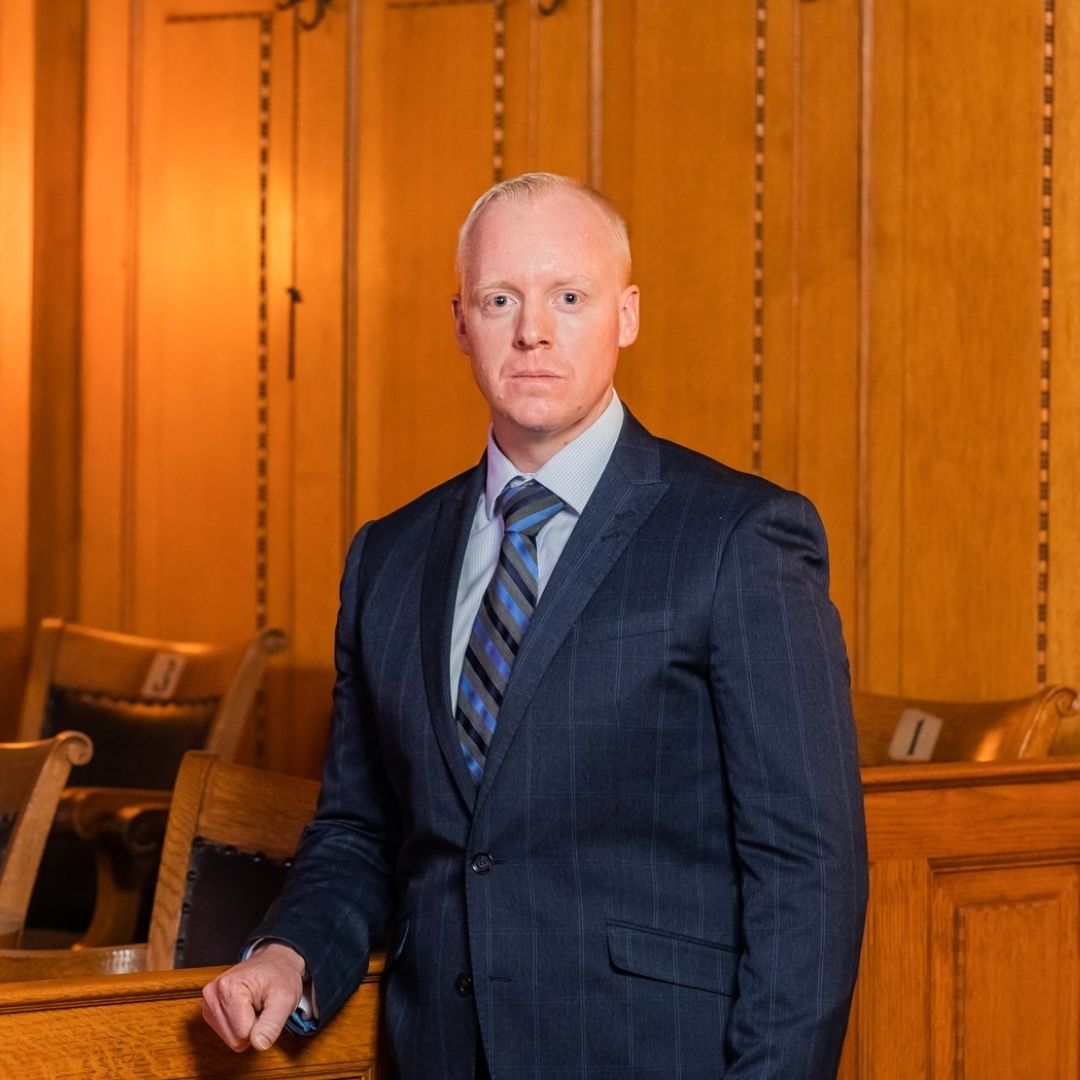 Josh Lindley
Criminal Defense Attorney
I'm passionate about personal rights and freedom. I chose a career in criminal defense to help people get a fair shot at defending their freedom.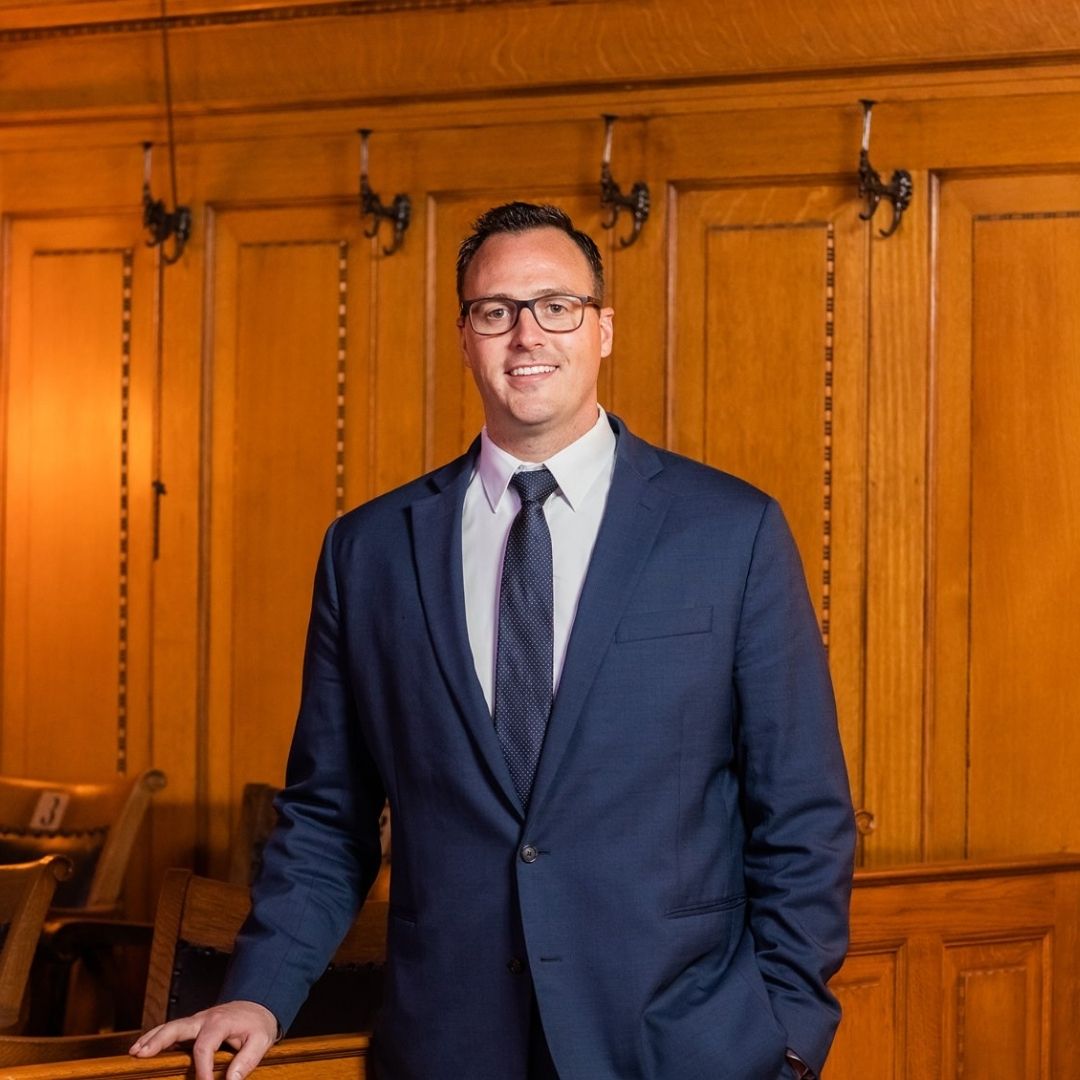 Spencer Slater
Criminal Defense Attorney
I believe people charged with a crime deserve an expert on their side. I chose criminal defense to advocate for those not able to speak for themselves.